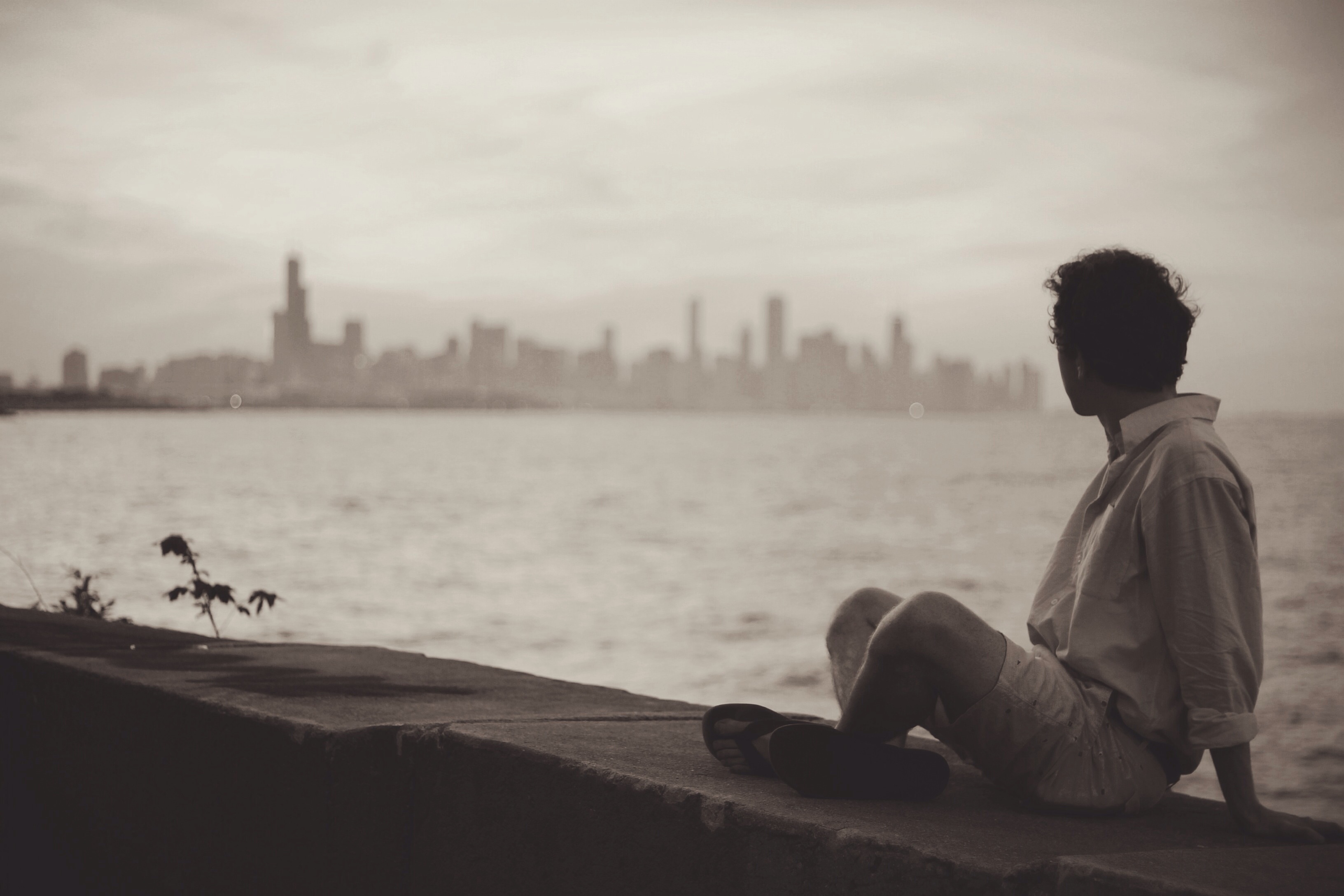 Maybe this is just me, but I feel like as I get older I am not paying attention as well as I should be.  I am probably mixing up my memories from when I was younger about how much I remembered, but I feel like I have been missing some obvious and not-so-obvious details and events that happen around me.
Well before I drain my local Drug Store of all its Gingko Biloba I've been looking into another potential solution.  Being a book lover, writer, and a librarian my mind often looks for solutions in literature.  This time my mind went back to some British novels of the 19th century written by none other than Sir Arthur Conan Doyle.
When you're trying to come up with an example for someone who is an expert at paying attention to the details there aren't many (if anyone) who can beat out Sherlock Holmes.
When you pour over the texts certain things come to light, facts and ideas that could help each of us become a little more attentive, a bit more like the great detective himself.
Step One is to learn how to deduce things from observing other people.  You can tell things about them by looking at their clothing to figure out their job (i.e. carrying a stethoscope), being familiar with an accent to learn where they come from, etc.  Noticing these details is a step in the right direction to being someone who is better at picking up and remembering the little details that can make a big difference.
Step Two is learning to rely on more than just one of your senses.  Using sight, smell, taste and sound can help you round out what details and other information you are taking in from your observances.
Step Three is akin to Step Two, but can be a bit difficult.  The third step is to become a better listener.  This requires the skill of not thinking about what you are going to say next when someone is talking, but instead to actually hear the words coming out of their mouth.  You also need to find a way to remember and recall these details at a later time.
Step Four incorporates all the previous steps by remembering three simple phrases: see it, observe it, and decide it.  See the situation, pick up on the details that others ignore, and decide what they mean, even if it initially doesn't make any sense.
Don't just rely on the Biloba; use what you have and trust your intuition.